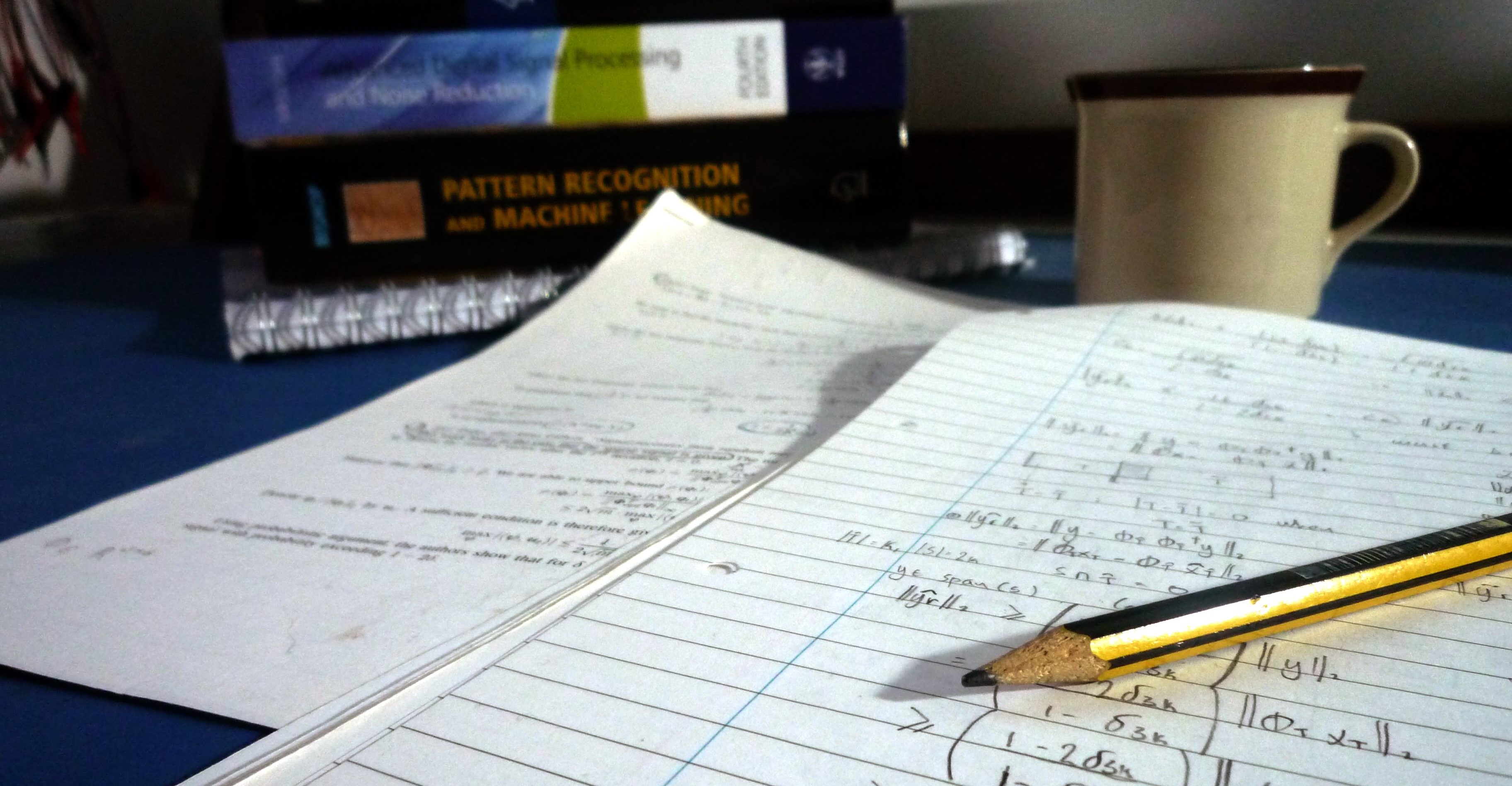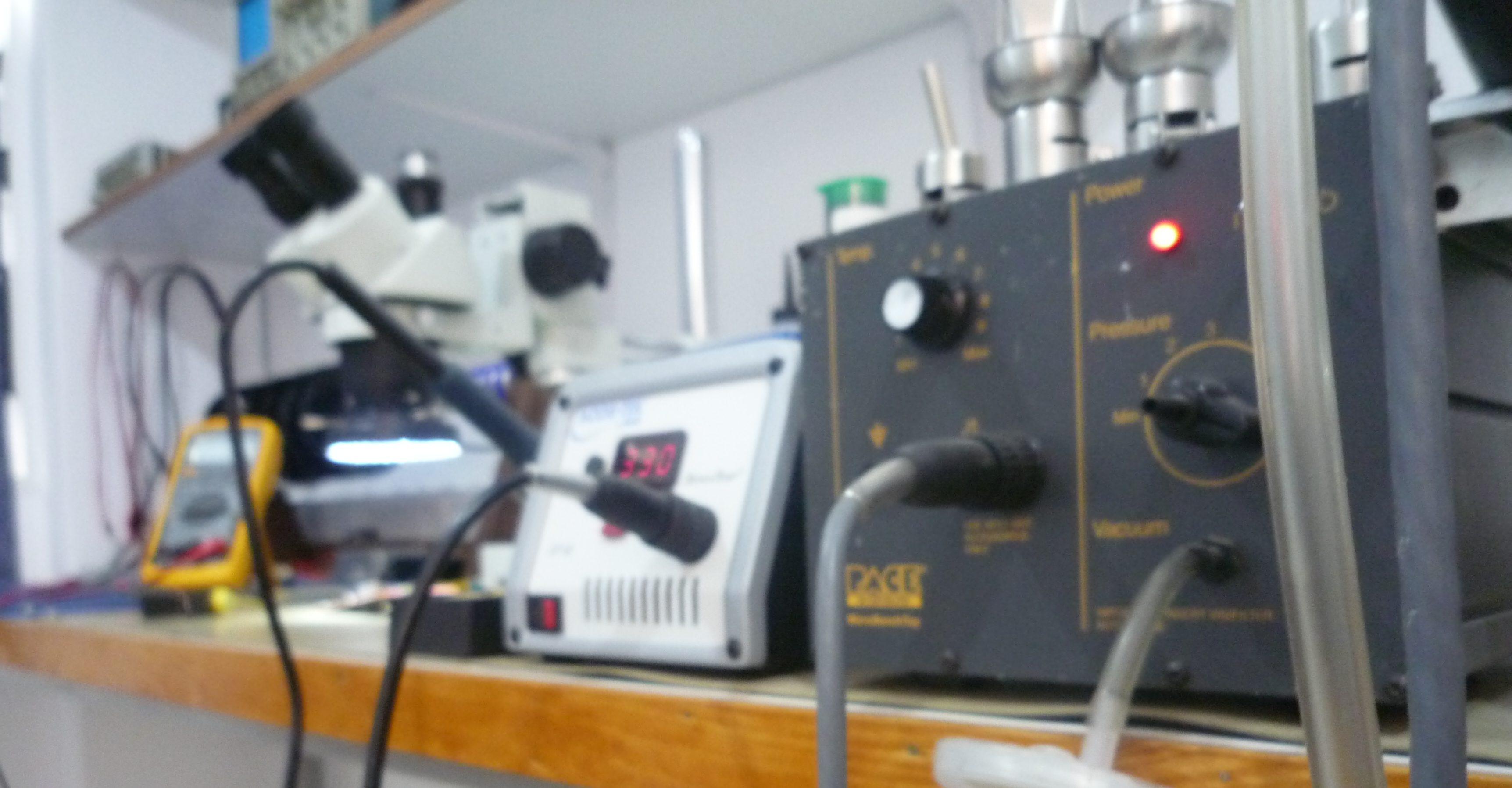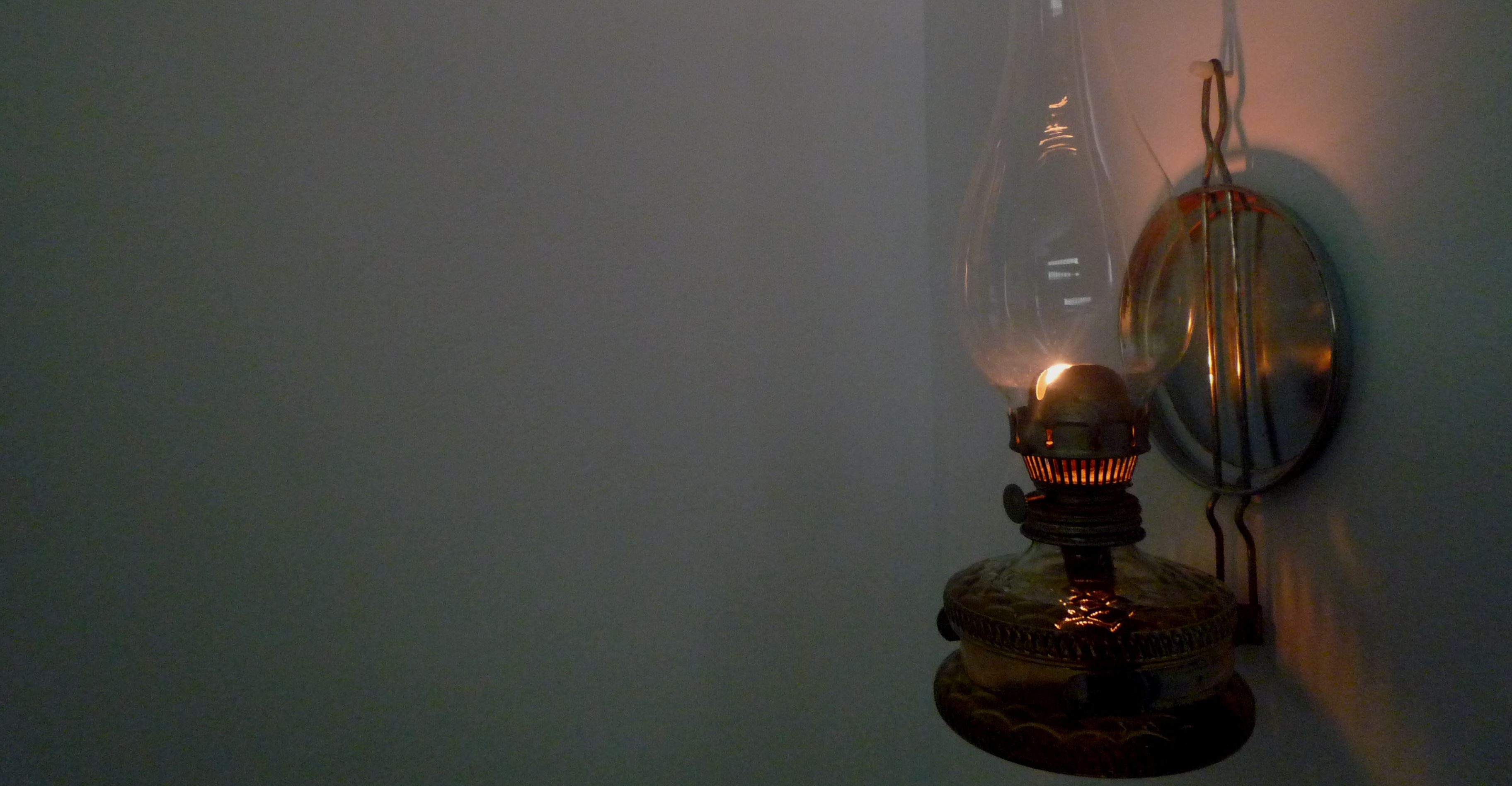 THE SEMACQ ETHOS
Innovation in Implementation
Proper signal conditioning and a solid analogue front-end set the basis for a succesful data acquisition project.
Solid mathematical foundations and analytical skills are paramount for a meaningful data-to-information conversion.
Broad, genuine, hands-on technical experience ensures long product lifetime and trouble-free operation.
Every project is unique and true innovation waits to be uncovered in every succesful implementation.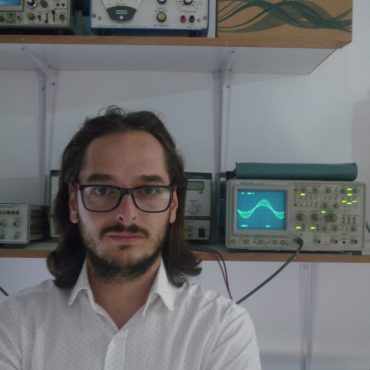 Dr. Evripidis Karseras
Founder
Evros is an engineer at heart with a wide spectrum of knowledge not only within the discipline of electronic engineering but in the bordering fields of mechanical and materials engineering as well. His experience spans almost every aspect of signal acquisition; from the theoretical foundation and implementation of novel statistical signal models to the complete embodiment of highly-integrated, real-time distributed acquisition platforms. He is disciplined, extremely conscientious with a proven track record of no-nonsense dependability. A resourceful engineer, with the aptitude to personally progress an engineering project through all the stages of its life cycle.
Since childhood, Evros has always had a special love for old two-stroke engines and has since then developed a keen interest in all aspects of automotive/motorcycle engineering and has become quite adept with the spanner. He is quite keen on OEM retrofits/procedures with a do-it-right-do-it-once attitude. His current hobby-project is the development of his own traction control system and has successfully reverse-engineered the hardware protocol to a proprietary diagnostics interface.
He is soon hoping to get back on track with his long-distance running, cycling and swimming.
40
Square Metres of Development Area
Contact Details:

Phone: +357 99 747570 (CY), +44 7591 939486 (U.K)
Address: 15 Yuri Gagarin, 3120, Limassol, Cyprus
E-mail: innovate@semacqsystems.com